Pricing Policy
Effective from: 01st January 2021
Sellers are responsible for setting their own prices on CheapNbest marketplace. In our mission to be most customer-centric company, CheapNbest strives to provide our customers with the largest selection at the lowest price, and with the fastest delivery as sellers play an important role.
CheapNbest regularly monitors the prices of items on our marketplace, including shipping costs, and compares them with other prices available to our customers. If we see pricing practices on a marketplace offer that harms customer trust, CheapNbest can remove the product, remove the offer, suspend the ship option, or, in serious or repeated cases, suspending or terminating selling privileges.
Our Pricing polify and practices are as below:
Product pricing are only open and visible to Registered, Verified and Approved Buyer.
All our Prices are in WSP [Wholesale Selling Price] + GST Extra
GST is charged and applicable on the WSP prices / per Unit shown on CheapNbest.com as Extra.
All Prices along with the applicable Unit on which it is charged is mentioned corresponding to the product pricing on platform.
Sample Screenshot of Listed Products with Pricing practices.
Product Listing page - Product with Pricing View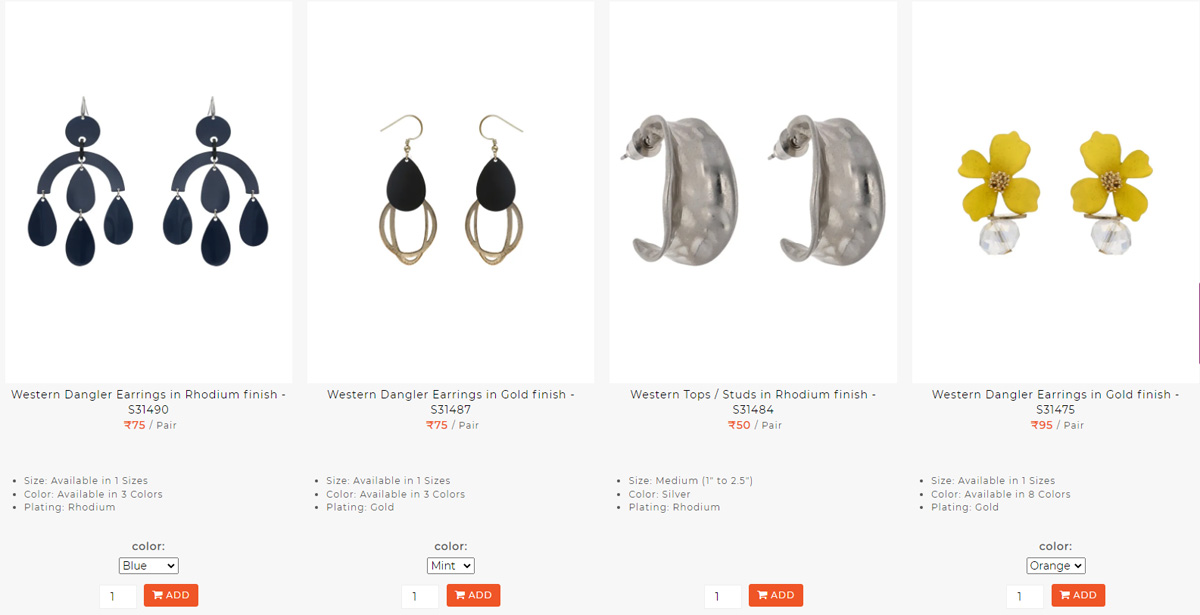 Product Detail page - Product with Price View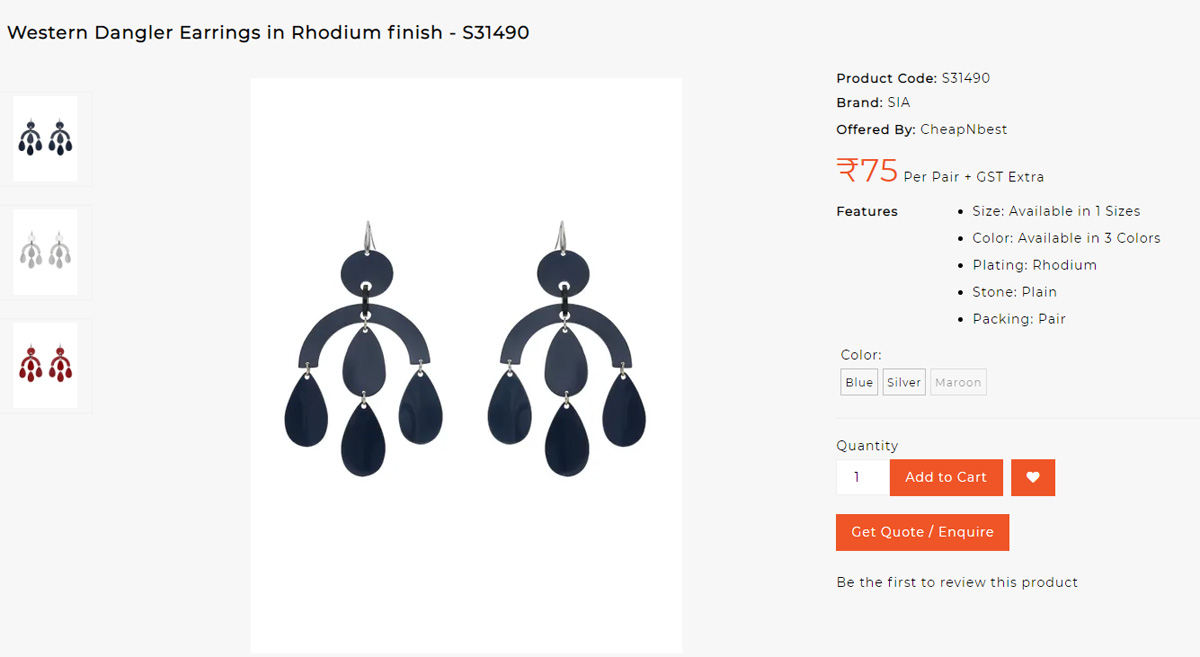 In case you have any further queries or require any clarification related to our pricing practices you can get in touch with our Grievance Officer as per below details.
Grievance Officer
In accordance with Information Technology Act 2000 and rules made there under, the name and contact details of the Grievance Officer are provided below:
Ashish M
Customer Service
CheapNbest
201, 2nd Floor, Sejal Encaza,
S. V. Road, Kandivali (W),
Mumbai – 400067,
Maharashtra, India.
Phone: +91-7977887460
Time: Mon - Sat (10:00 AM - 07:00 PM)
We would be glad to provide assistance to you in case you have any queries or have any issues pertaining to this Pricing Policy. Kindly contact reachus@cheapnbest.com incase of any grievance or queries.
Last updated on: 01st January 2021